EAST's UPS contributes to fighting COVID-19 in Peru
Posted at :2020-06-11 author:EASTPOWERviews:
Backus is a leading company in the Peruvian beer market, belonging to the group AB InBev, recognized by customers and consumers for the quality and variety of its beer, water and other beverages, with a successful business history of more than 140 years in Peru.
Donated by the company Backus, EAST's UPS EA990 40kVA (3:3) was installed in the Field Hospital to the Peruvian National Police. This hospital serves to provide basic and semi-intensive care services to members of the national police who have contracted COVID-19. It is within the facilities of the Augusto B. Leguía Hospital, located in the city of Lima.
"The health of members of the Peruvian National Police is a priority for my administration," said Peru's Interior Minister. It turns out that the life safety of the Peruvian National Police needs to be guaranteed and thus the hardware configuration and technical support in hospital are of great importance.
As a symbol of reliability, safety and efficiency, EAST's UPS has contributed to the fight against COVID-19 to ensure continuous and strong power supply of critical medical equipment in Peruvian field hospital. The UPS adopts advanced intelligent battery management technique, to boost efficiency above 93%. Moreover, the system is equipped with complete hardware and software protection function as well as robust self-diagnostic function, which ensures the overall operating time.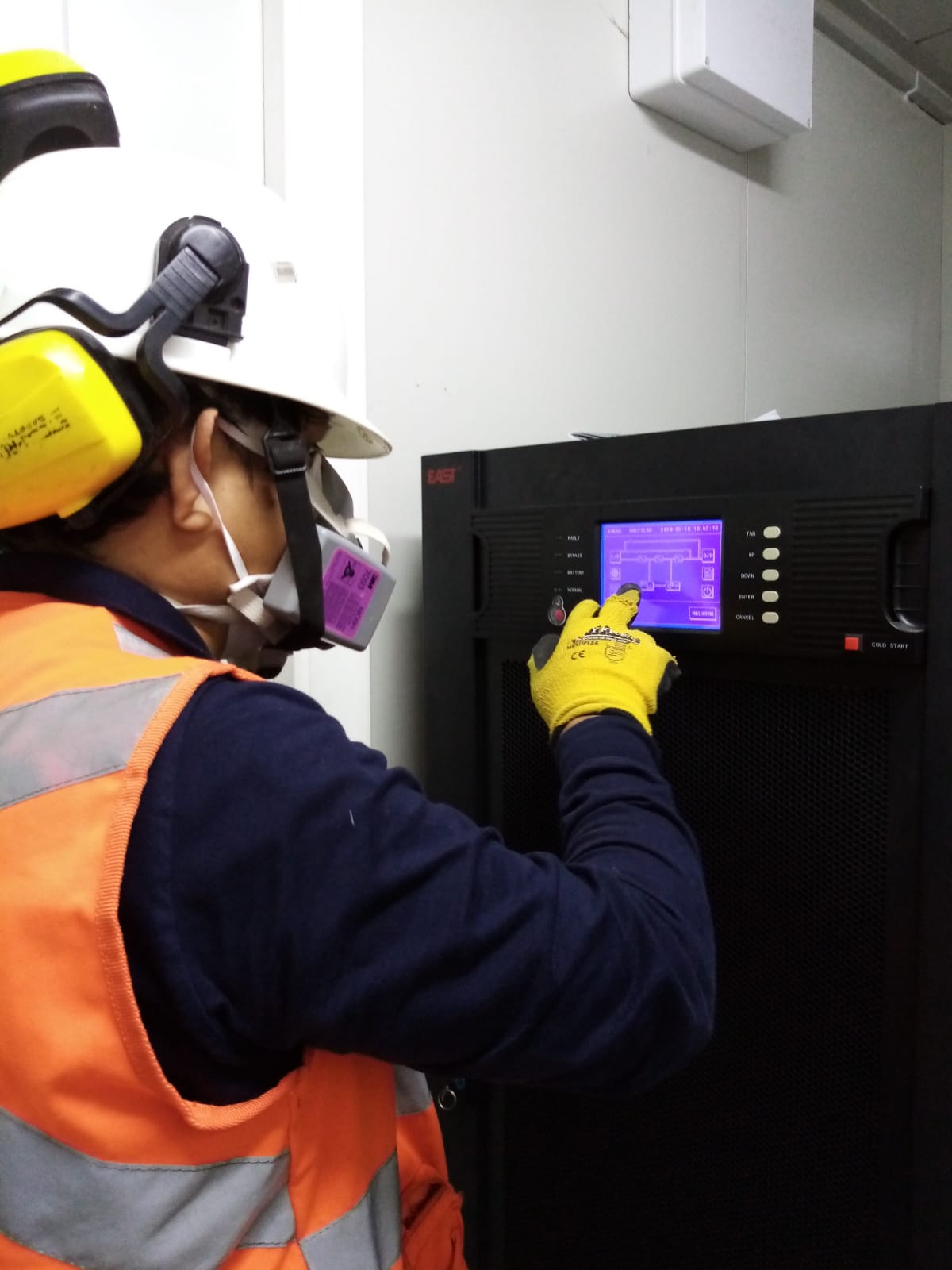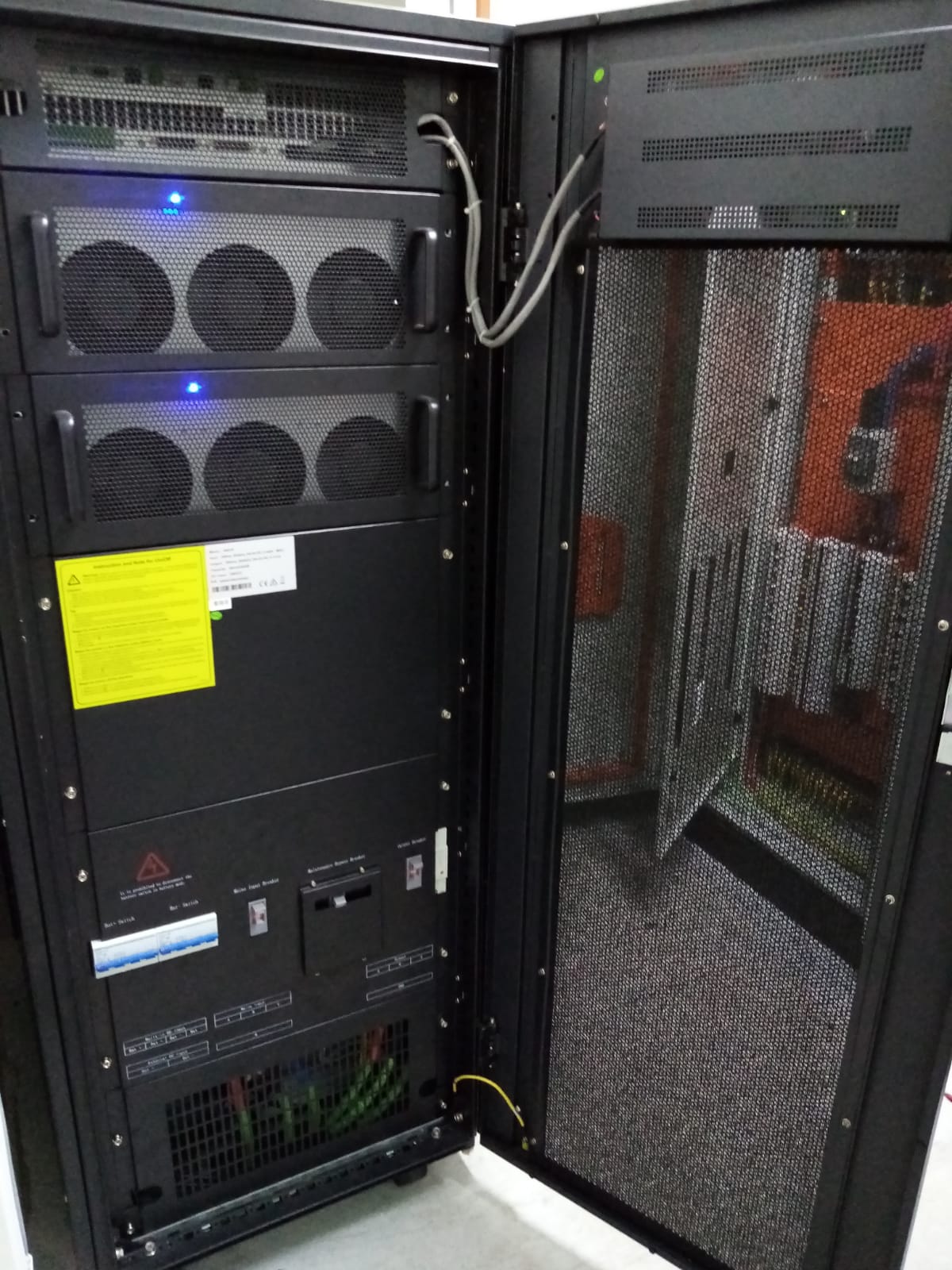 EAST's agent in Peru brought good news that the EAST brand has been highly appreciated by Backus and many other customers. From installation and debugging to operation and maintenance, EAST has demonstrated superior technical and service performance, which earns recognition and praise from the customers. "Very sturdy and high-tech equipment, and handled by highly qualified professionals." One of our customers commented. The expertise brings customers recognition and trust, which is the biggest motivation for EAST to go further.
Below are highlights of EAST UPS EA990 10KVA-60kVA (3:3).
EA990
10KVA ~ 60KVA (3:3)
PF1.0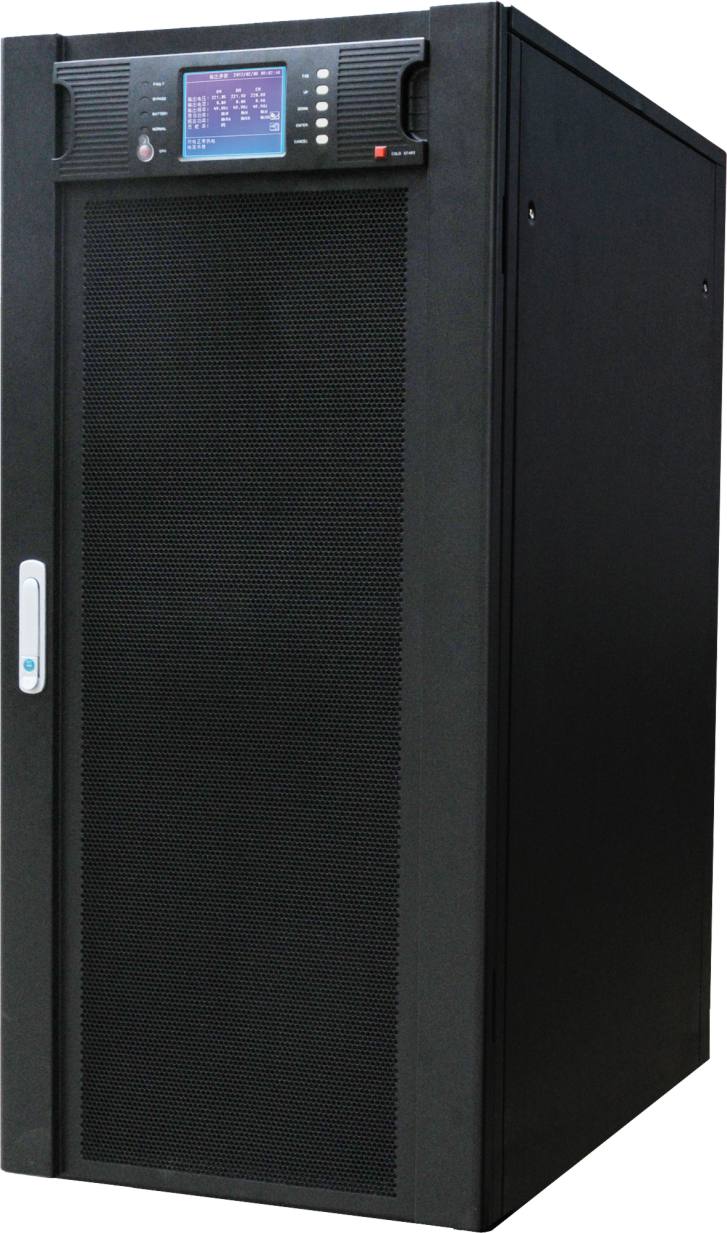 High frequency online double-conversion with DSP control

Modular design, high reliability, easy maintenance

Input power factor correction (PFC)

ECO mode operation for energy saving

Input voltage range 60 ~ 150Vac; Auto sensing 50Hz / 60Hz frequency

Support two modes of frequency conversion: 50Hz input / 60Hz output and 60Hz input / 50Hz output

Input power factor > 0.99, input THDi ≤ 5%, output THDu ≤ 3%

Output power factor 1.0

High efficiency: load > 15%, efficiency ≥ 90%; load > 50%, efficiency ≥ 93%

Share battery pack in parallel operation or separate battery pack for different UPS

Flexible charging parameter and battery configuration setting, selectable battery number: 16 pcs / 18 pcs / 20pcs

Advanced intelligent battery management technique, prolong the working life of battery effectively

Support battery cold start and mains supply self-starting

5.7 inches LCD touch screen, friendly human & machine interface

Complete hardware and software protection function, robust self-diagnostic function, and abundant event log for check

Perfect password control technology, including: the first power-on password control, user password control and Maintenance password control

Reminders of battery out of warranty

Standard emergency power off (EPO)

Standard RS232 / USB / RS485 / dry contacts communication port

Optional SNMP communication port

Optional N+X redundancy parallel up to 6 units

Optional built-in isolation transformer

Optional battery temperature compensation