Solar Solution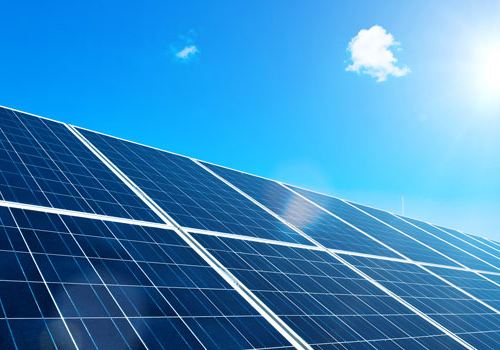 Solar Solution
Solar energy is sustainable and endless, and available in all areas of the world every day.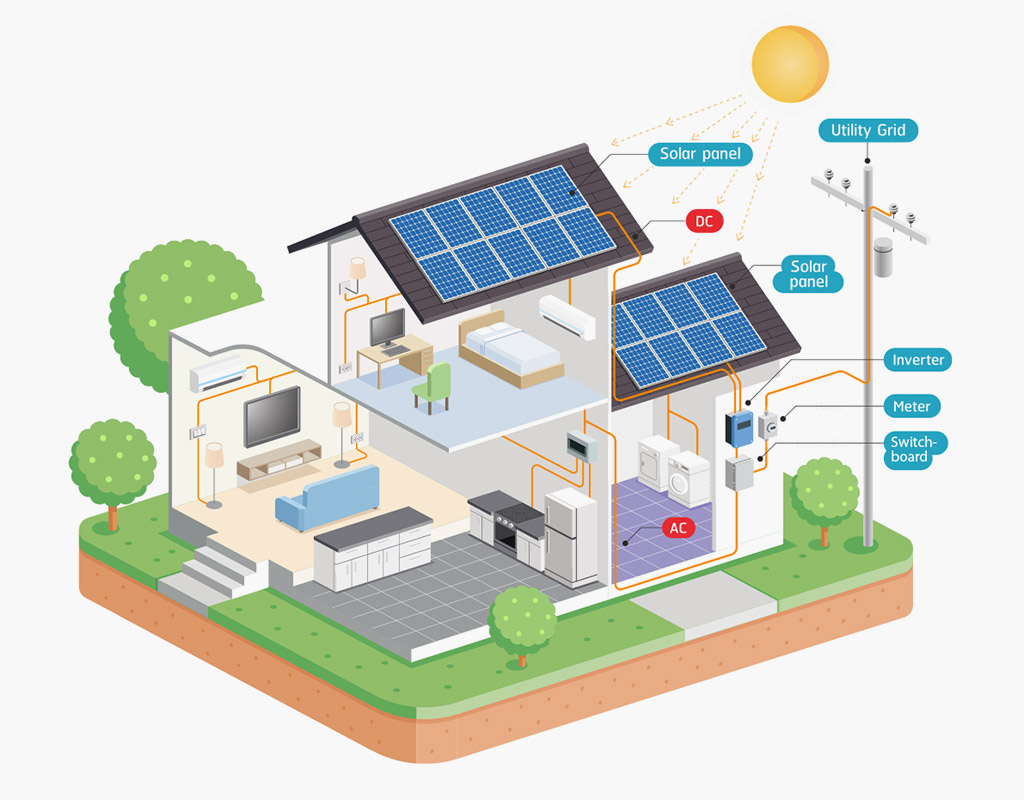 Solar Solution for Residential
EAST's PV system for residential typically includes solar panels, inverter, electricity meter, sw...
see more >>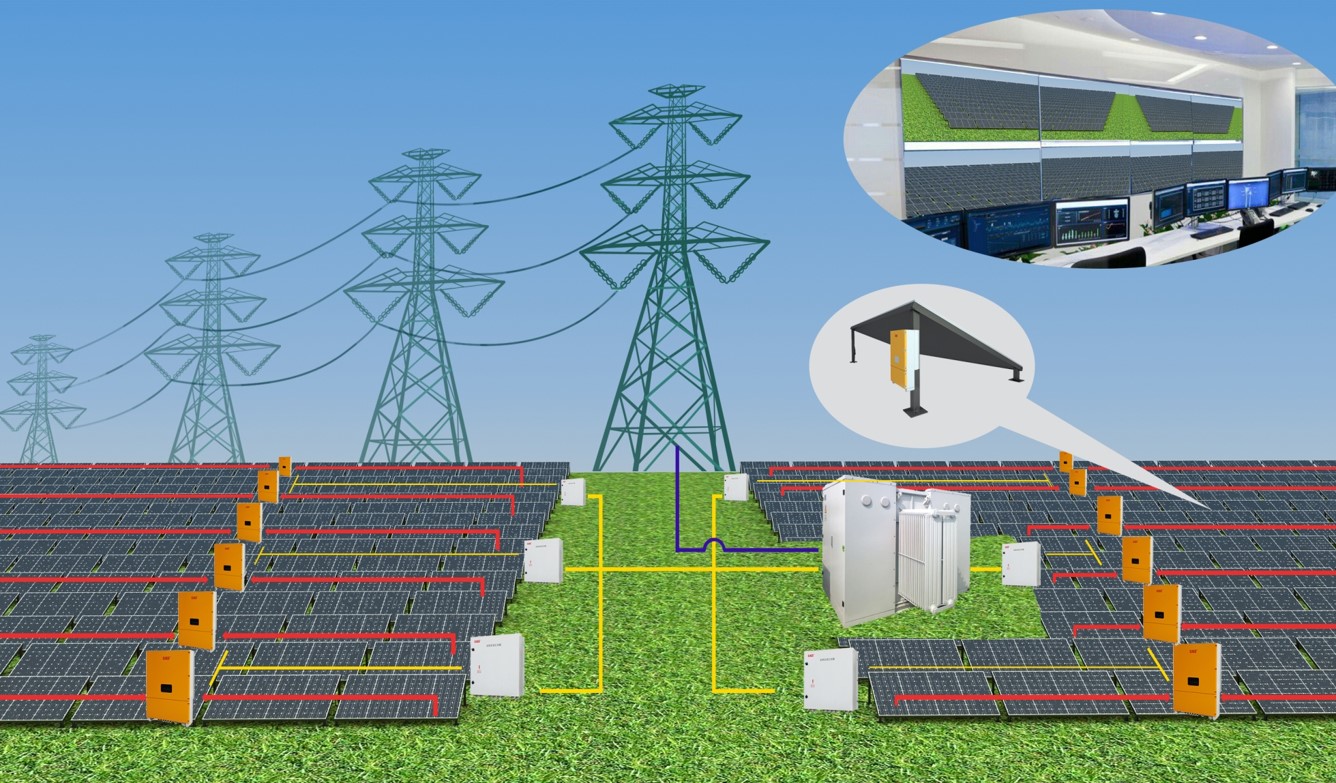 Solar Solution for Commercial
Most Solar parks are ground mounted PV systems, also known as free-field solar power plants. They ...
see more >>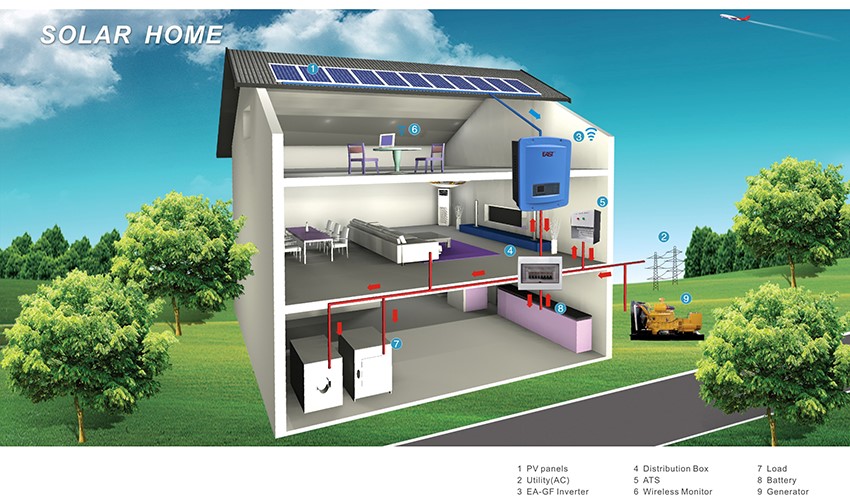 Off-grid System for Home
With self-sufficient energy supply, the electricity bill is decreased and grid can be supplymentar...
see more >>